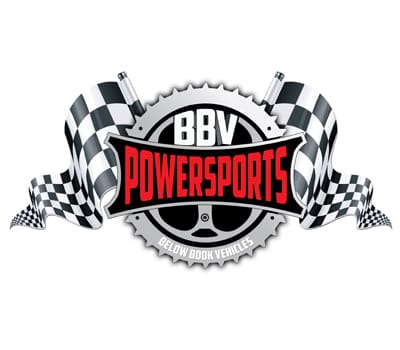 Whether you're exploring the world of motorsports, or just looking for a fun ride, there's a bike waiting for you. Each model added to our collection hails the vibrant heritage of their brand as they're carefully engineered for thrill-seekers. Experience motorcycles influenced by legends as our dealers take you to the rev of your life.
Our motorcycle dealership houses a vast collection from brands like Suzuki, Kawasaki, BMW, Harley Davidson, and more. Find a model and make according to your preference with bikes designed for cruising or dirt biking.
We live and breathe the elements of powersports as we understand its dynamics. Every one of our staff is a rider, and we have the desire to feel the warm wind on our face as we cruise through the Las Vegas Valley. With adrenaline pumping and the engine roaring, there are no words to express the satisfaction in riding.
Experience the wonders of powersports as we guide you through their qualities. ATVs, motorcycles, or watercraft– there's something in our collection that's waiting to come home to you. There's no time to wait as our inventory changes upon trends so don't miss out on the power sport that's meant for you.
We are the only motorcycle dealership in Las Vegas to understand powersports like no other. We involve ourselves in the latest models, styles, and make to provide a shop that caters to everyone. But our dedication to motorcycles doesn't stop there. In fact, we also repair and maintain them so that you're always on the road. We only have one mission here, and that is to put bikers on the road where they belong.
We're open to inquiries regarding motorcycles, parts, ATVs, and other accessories. In addition to that, extend our repair/maintenance services to you. Contact us today for more information.
BBV POWERSPORTS
6545 W Sahara Ave Las Vegas, NV 89146
(702) 891-5090
GET DIRECTIONS